Winthrop Chemistry Major, Anna Vagstad, South Carolina's Selection for NCAA Woman of the Year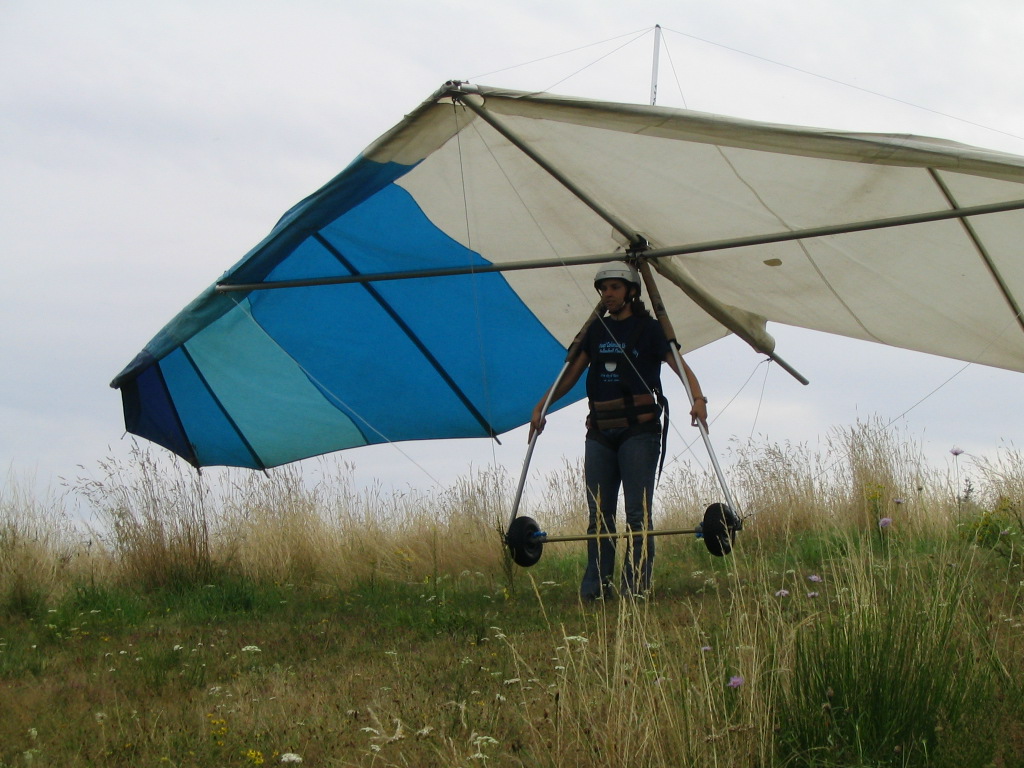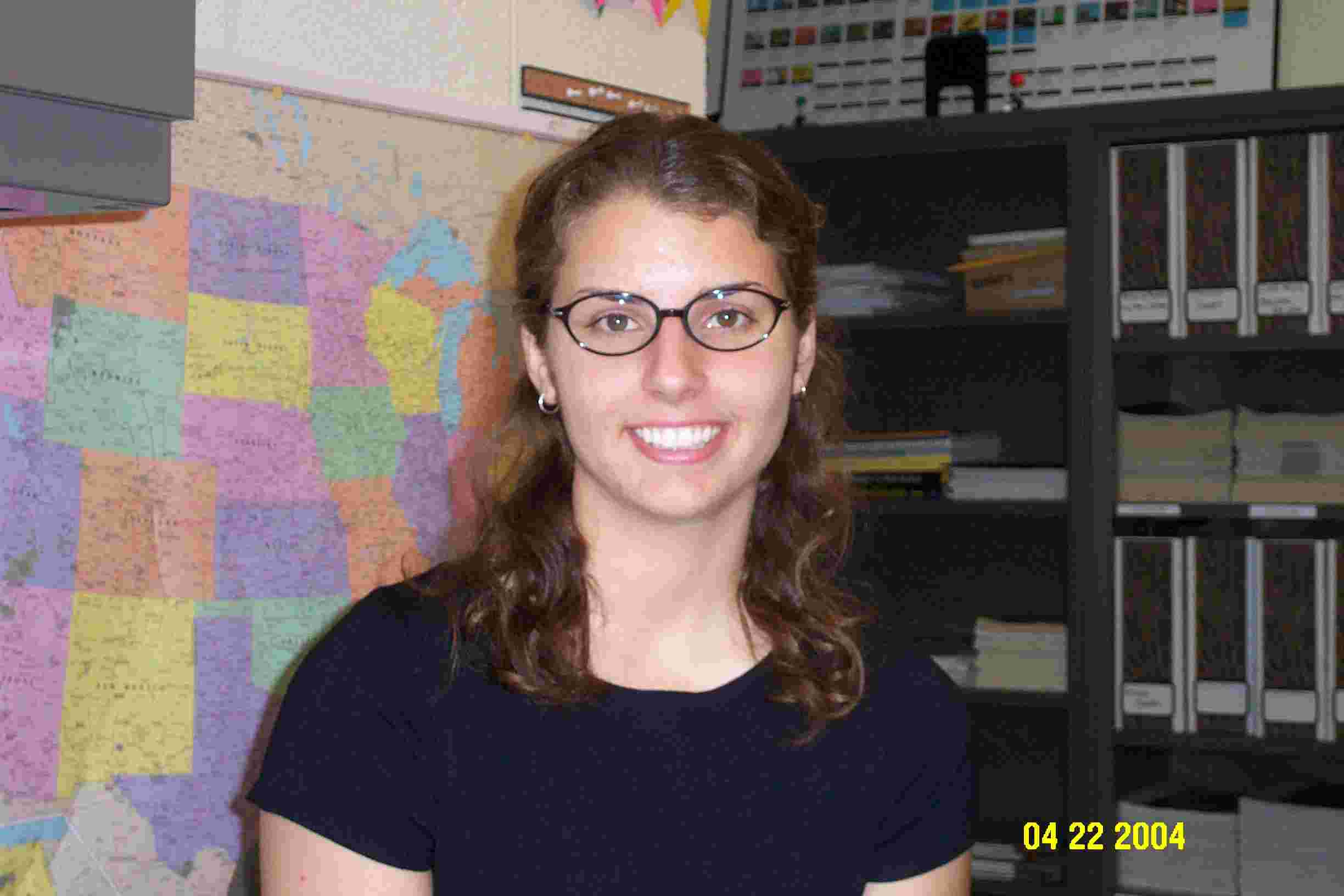 September 14, 2004
ROCK HILL, SC--Winthrop volleyball player and current chemistry major, Anna Vagstad, has just been named as South Carolina's Selection for the NCAA Woman of the Year. Vagstad, a native of Spokane, Washington, and a resident of Aurora, Colorado is one of 52 finalists representing the 50 states, the District of Columbia and Puerto Rico. This prestigious award honors outstanding female student-athletes who have excelled in academics, athletics and community leadership, and have completed their collegiate athletics eligibility. A national winner – the NCAA Woman of the Year – will be selected by the NCAA Committee on Women's Athletics from among 52 finalists. All 52 state selections have been invited to attend the national NCAA Woman of the Year awards ceremony in Indianapolis on Oct. 31. Winthrop University will be hosting a recognition dinner for Anna Vagstad on October 20.
Anna is also one of ten American students selected in 2004 for the National Science Foundation's France-US REU undergraduate summer research international-exchange program. Since June she has been completing organic chemistry research at the Marie Curie Institute in Paris (and apparently hangliding on weekends, an activity Anna finds to be "a truly amazing experience"). On the court, Vagstad helped lead the Winthrop Eagles to back-to-back Big South Conference championships in 2002 and 2003 and was the recipient of Winthrop University's 2004 senior academic award for highest female student-athlete grade point average,
Anna was among 276 student-athletes nominated by colleges and universities from across the nation for this year's award. A committee comprised of representatives from member schools selected the state winners. Vagstad will graduate from Winthrop in December with a degree in chemistry; she has compiled a 3.976 grade point average and was selected for a summer research fellowship in 2003 for work at the University of Florida. Anna was named to the 2003 Big South Conference all-Academic Team. Her list of honors and recognitions also include: Winthrop Trustee Scholar from 2000-2004; Winthrop President's list (eight semesters); Winthrop Dean's list 2000; Senior Academic Award for top female athlete GPA; 2003 National Science Foundation grant for biochemistry research with Tom Lyons Group; 2002 Genetics Award for top grade in introduction to genetics course.
Vagstad was also recognized for her student organization and community service activities which include: 2003-04 Student-Athlete Advisory Council representative; 2003-04 Student affiliate of American Chemistry Society member; 2002-03 Dinkins Student Union organization; Winthrop Volleyball free clinics for kids; 2003 YES Volleyball Clinic in Birmingham, Alabama; 2002 City of Rock Hill beautification project; Elementary school reading days during 2003-2004; working the Dorothy Day Soup Kitchen in 2002; serving as chair of the Council of Student Leaders (student government) student involvement committee in 2003-2004; and team captain for the 2004 American Cancer Society Relay for Life team.
Anna is the daughter of Don and Jane Vagstad of Aurora, Colorado and graduated from Mead High School in Spokane, Washington where she was the 2000 class valedictorian. Upon graduation from Winthrop, Anna plans to complete a Ph.D. in biochemistry and pursue biomedical research.